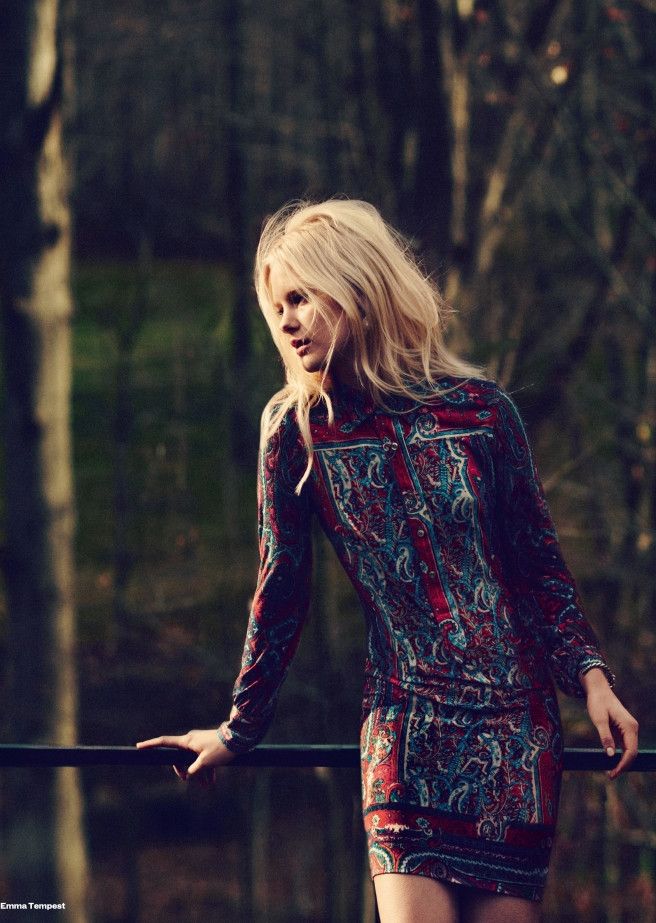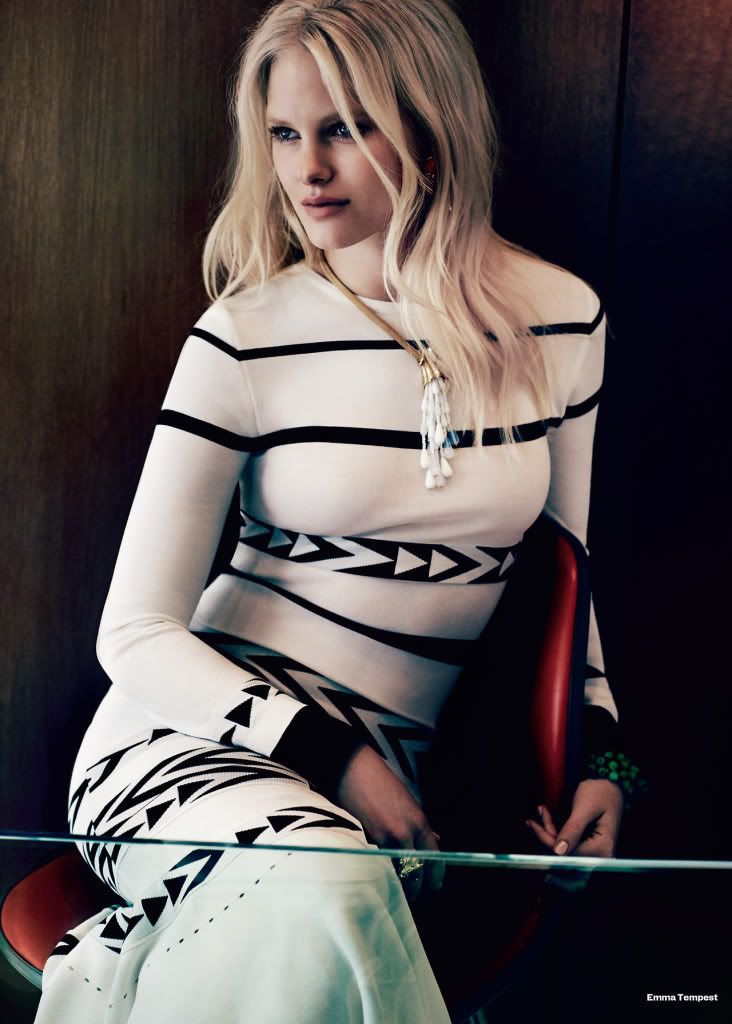 Hannah Holman for Elle UK

Hi lovely people! I'm not going to bring you down with tons on tons of details of the way life has been going but let's just say I have not been the greatest judge of character lately, and am coming to terms with the fact that for the sake of my own sanity, no friends might be better than terrible friends, and that little clue should help to explain why I haven't been in much of the blogging mood lately.

Oddly enough, my social life may be a bit of a mess now, but my academic life is actually wonderful. Usually it is either all or not nothing, but no not is all bad here! I'm happy to be more into my major this quarter and loving my journalism classes. It is a real relief to feel like I went to school with the right idea in mind. Something that makes me even more excited is my love of the fashion industry has been back in full force lately! Then again, it is kind of a little sad that life is actually to the point of "people may come and go, but my clothes will never leave me".... BUT SCREW IT I LOVE MY CLOTHES.

Anyways, back to the fashion....NYFW is almost upon us and I am looking so forward to it! Not only will I be regularly doing my little "Runway Roundups" here again, but now I get to cover each fashion week for the DePaul paper! You know, I may not be writing professionally about the collections, but at least it's getting published! Plus, it'll be like a little mock run of what I want for the future - without all the running around in fabulous clothes, seeing all the beautiful people, and networking with fashion's finest - but other than that, it is kind of, sort of the same!

So, a little update of where I am at in my life, and what I hope to be an oath that I will actually stick to of getting re-focused and staying that way.

Enjoy your weekend (and for those in the U.S., have a great Superbowl Sunday)!