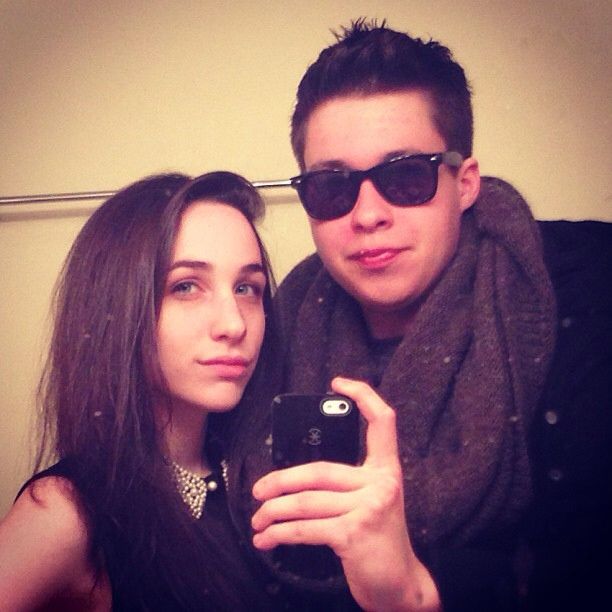 I don't know where the time has gone, but the holiday season is already over and I'm counting down the hours until I'm back in class. I hope everyone has had an amazing break and taken some well-deserved time to relax and enjoy themselves. I spent these last few weeks going back and forth between my family home in the suburbs and my home in the city. It was definitely one of the better points of a not so fabulous year, but the way it all ended has got me so excited for 2013 and everything that is to come! Unfortunately, I somehow managed to only have one pre-makeup bathroom photo with my best friend to commemorate New Year's Eve...but whatever I'll post it anyways.
Last thing I have to do before moving on to other blog things is show you my Christmas presents! (Apologies for the somewhat wonky photos...I hung everything on my lamp)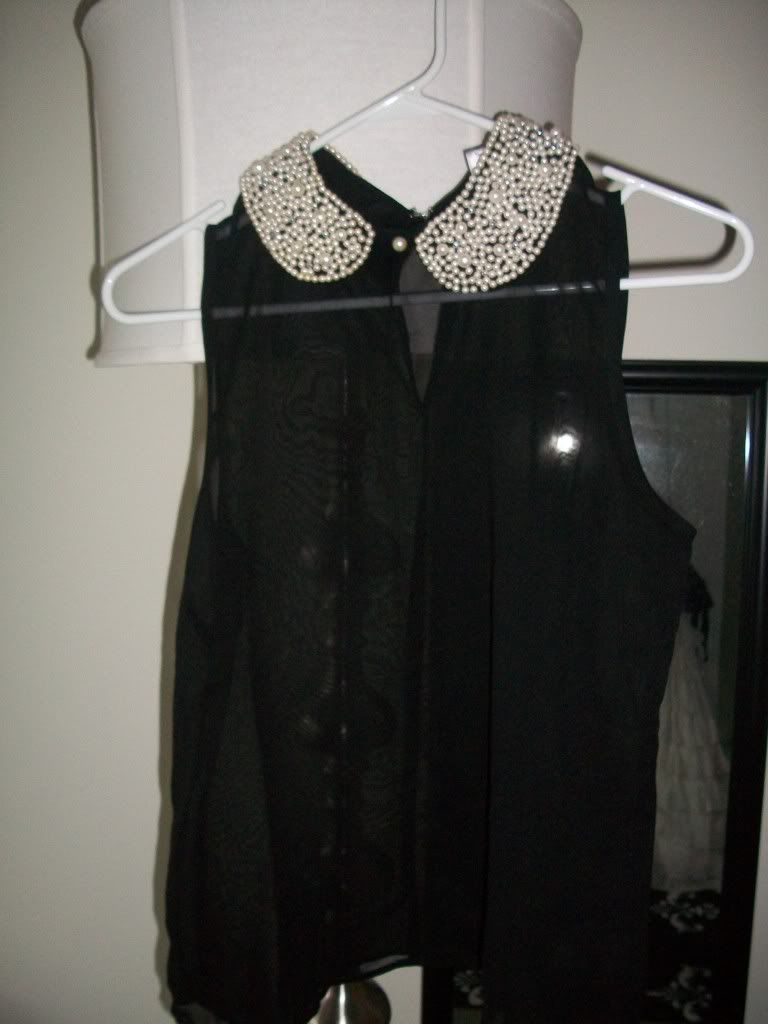 This is sheer top is what I have on in the photo above, and is from TJ Maxx(?)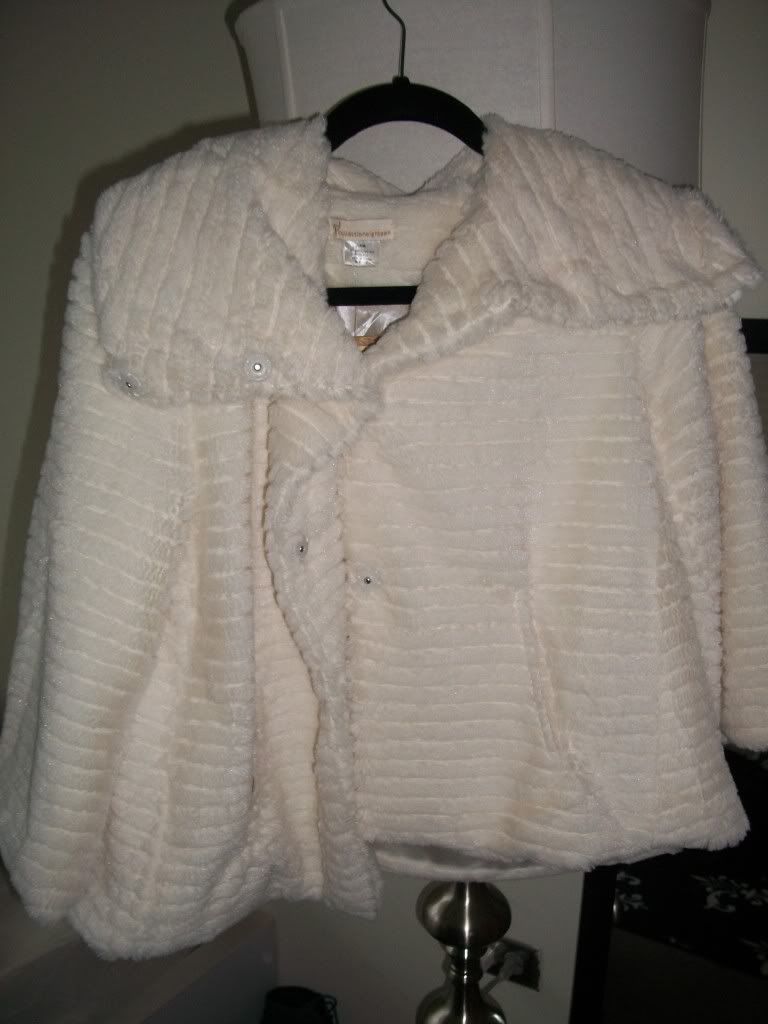 Coat from TJ Maxx
Forever 21
Forever 21
This Proenza Schouler x Neiman Marcus x Target sweater was a gift to myself
(As were the un-pictured Altuzarra glasses)
Urban Outfitters
Urban Outfitters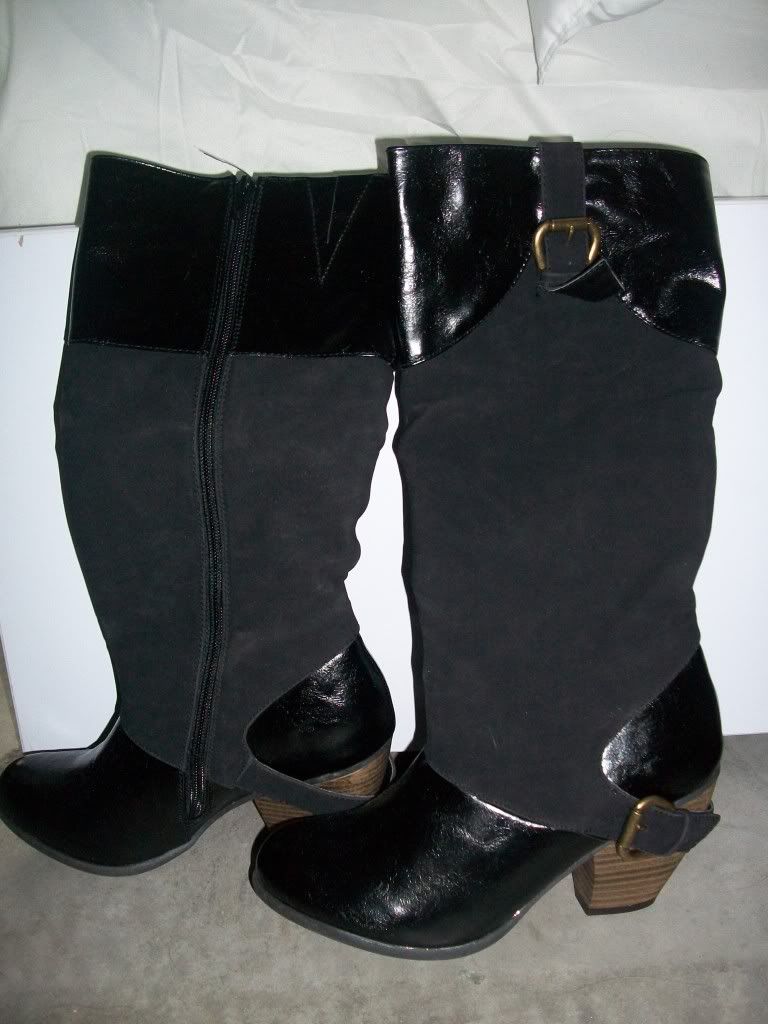 Urban OG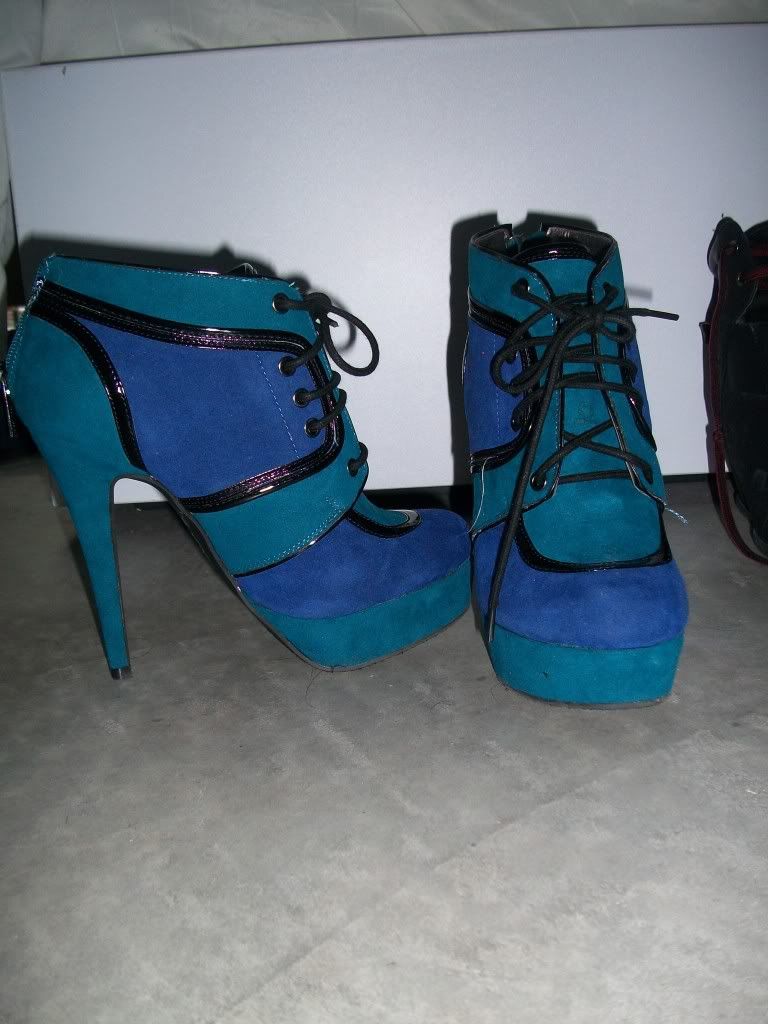 Urban OG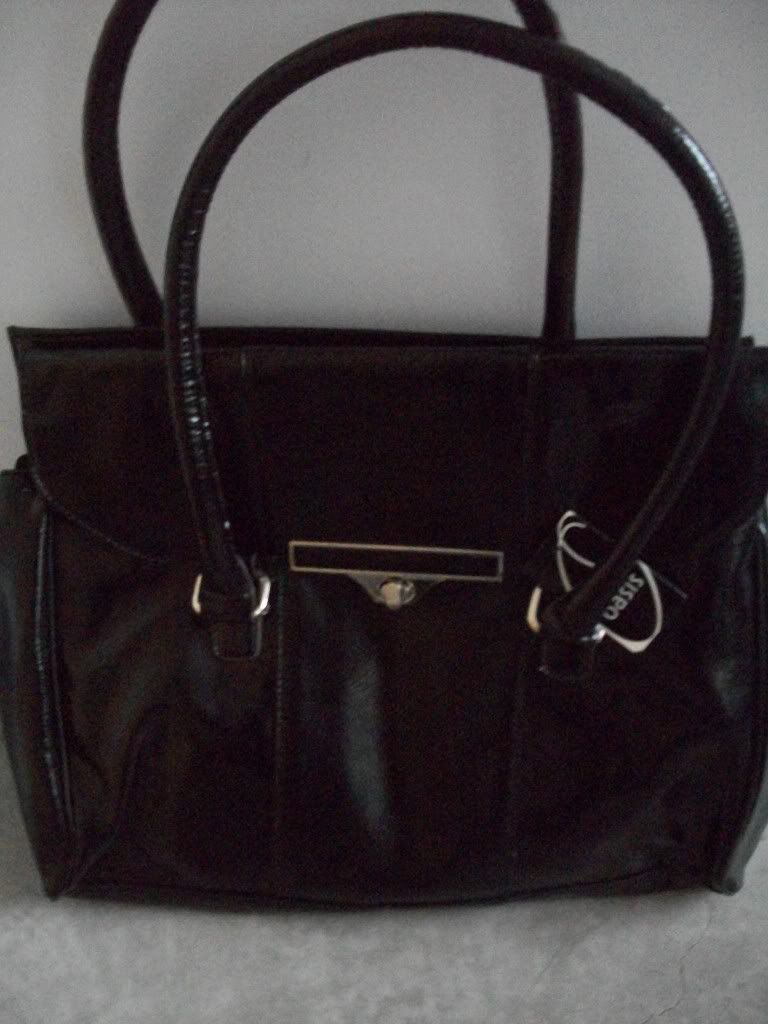 Asos
Mix Metal bracelet -Urban Outfitters
Eye bracelet - Asos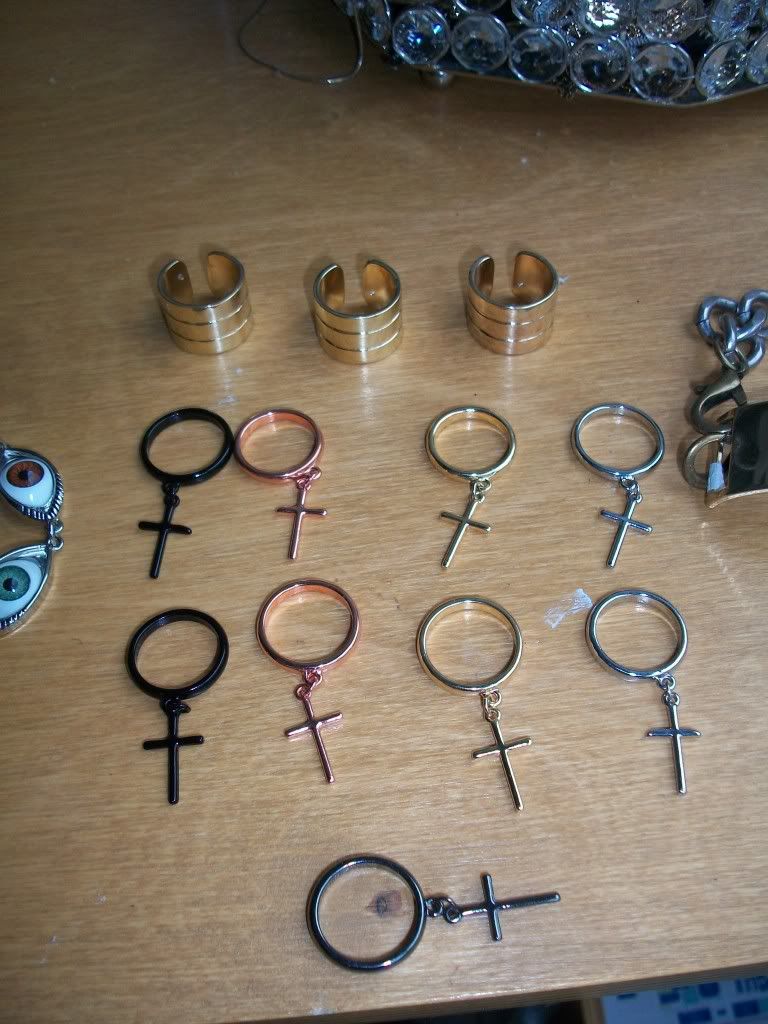 Asos
Asos
And with that I guess that brings the holidays to a close! Again, I hope everyone had a great holiday and now let's all look forward to this brand new year!